This interview is closed. Thank you for participating.
What will an executive assistant's work be like in 2020?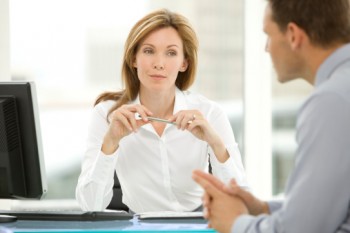 This is an online brainstorm, where we challenge you to think what the role and job design of an executive assistant will be in the future, and what kinds of skills and knowledge are required in the year 2020.
The aim is to find new, different and wild ideas and perspectives to develop education. Let us know your ideas. You're also invited to evaluate what others have said. Similarly, others will later evaluate yours.
This brainstorm is open and available until October 31st 2012, and we will report the preliminary results in spring 2013. If you are interested in the results, please leave your contact information at the end of this brainstorm. You can also invite others to join.
You can now click 'Begin' and let your thoughts fly.
Thank you for participating
Tuula Tuomainen
Director for the Management
Assistant Bachelor Degree Programme (in Finnish)
at HAAGA-HELIA University of Applied Sciences

Riitta Yli-Tainio
Director for the Management
Assistant Bachelor Degree Programme (in English)
at HAAGA-HELIA University of Applied Sciences