The only way is forward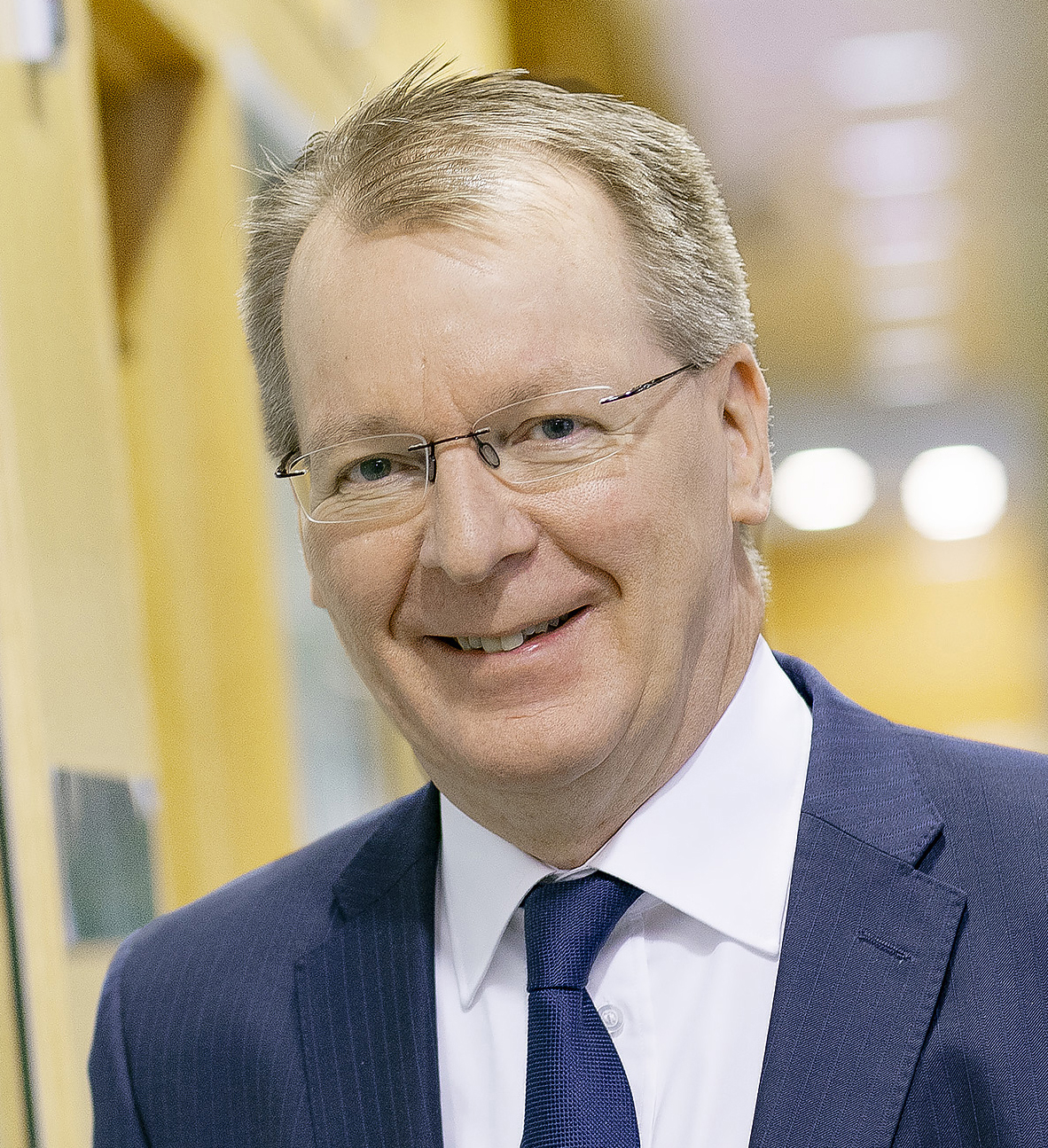 Sustainability is at the core of our strategy. It is one of our four values that form a basis for everything we do. As part of our commitment to continuous dialogue and engagement with our stakeholders, we invite you to share your thoughts and opinions on how Neste as a company should further strengthen its global sustainability efforts.
The results of this dialogue will form the basis of our materiality assessment aimed at helping us identify and understand those sustainability issues that are important to you as our stakeholders, and the most critical to our business. Ultimately, the results will be used to develop our scope and our sustainability practices that are integrated into our core businesses.
Virtual brainstorming takes altogether about 10 minutes, more if you really wish to get involved. You may contribute to the virtual brainstorming several times as the topics on the discussion board are continuously changing. Participation is anonymous.
Looking forward to hearing your thoughts and views on sustainability.
Simo Honkanen
Senior Vice President, Sustainability and Public Affairs

Neste in brief
Neste is a pioneer in oil refining and renewable solutions. We provide our customers with premium-quality products for cleaner traffic and industrial products based on world-class research. We are the world's leading producer of renewable diesel, and our annual production capacity is more than 2 million tons. We also are the world's largest company providing renewable fuel from waste and residues. Our sustainable operations have received recognition in the Dow Jones Sustainability World Index and the Global 100 list of the world's most sustainable companies, among others.